Our Dental Team are Experts and Dentistry is our Profession but People are our focus.
We Offer Comfortable and Affordable Dental Visits!
At Olympic SmileCare, our team is enthusiastic about providing expert dental work as well as making sure our patients have a healthy foundation for perfect oral hygiene. Our well-trained staff is dedicated to ensuring our high standards are met with every patient who walks in the door. Your comfort is our priority!
Dentistry Is Our Profession, But People Are Our Focus.
CONNECT WITH US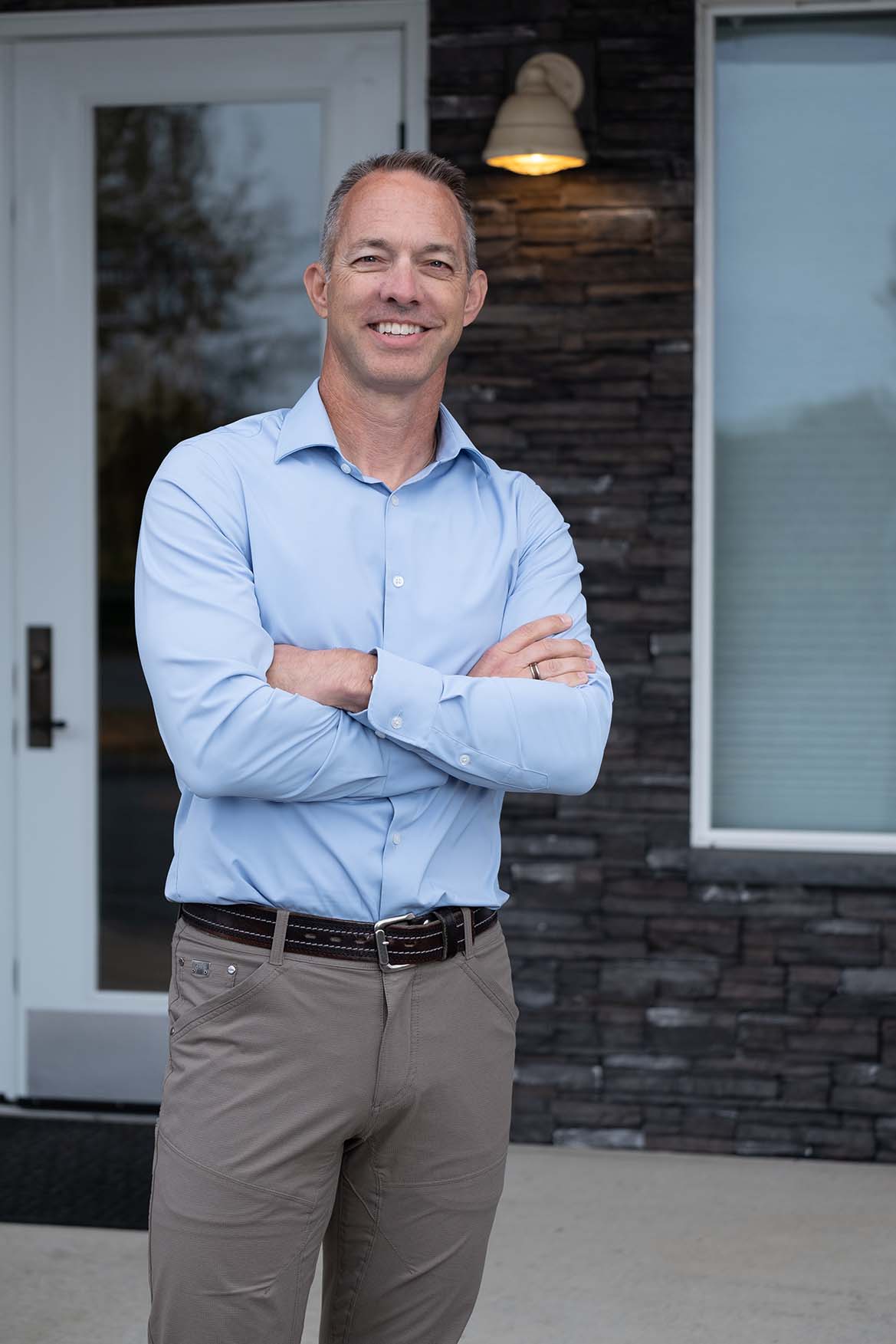 Dr. Despain grew up in the Tri-Cities area of Washington and moved around the south and midwest while attending college.  He graduated from Indiana University School of Dentistry in 2001 where he received a scholarship from the United States Navy.  He served at Parris Island, SC and onboard the USS Carl Vinson and gained valuable experience in all areas of dentistry.
Upon leaving the Navy, he returned to his hometown and practiced in Kennewick for 9 years before moving to the Olympic Peninsula in 2013.  Dr. Despain has loved building a practice here and putting together a great team of doctors and support staff to serve the communities of Sequim and Port Townsend.  In his free time, he loves spending time with his wife and 5 (mostly grown!) children.  He is an avid hiker and passionate cyclist who loves to race on the road and gravel.  Repurposing the old "Mike's Bikes" building into the current Olympic SmileCare clinic was an especially rewarding project in Sequim.
Dr. Despain believes that listening and communicating clearly is the key to achieving the best outcome for each individual that walks into our office.  He is passionate about attention to detail and loves getting to know the interesting people who call the Olympic Peninsula home!
Credentials and Memberships
American Dental Association
Academy of General Dentistry
Washington State Dental Association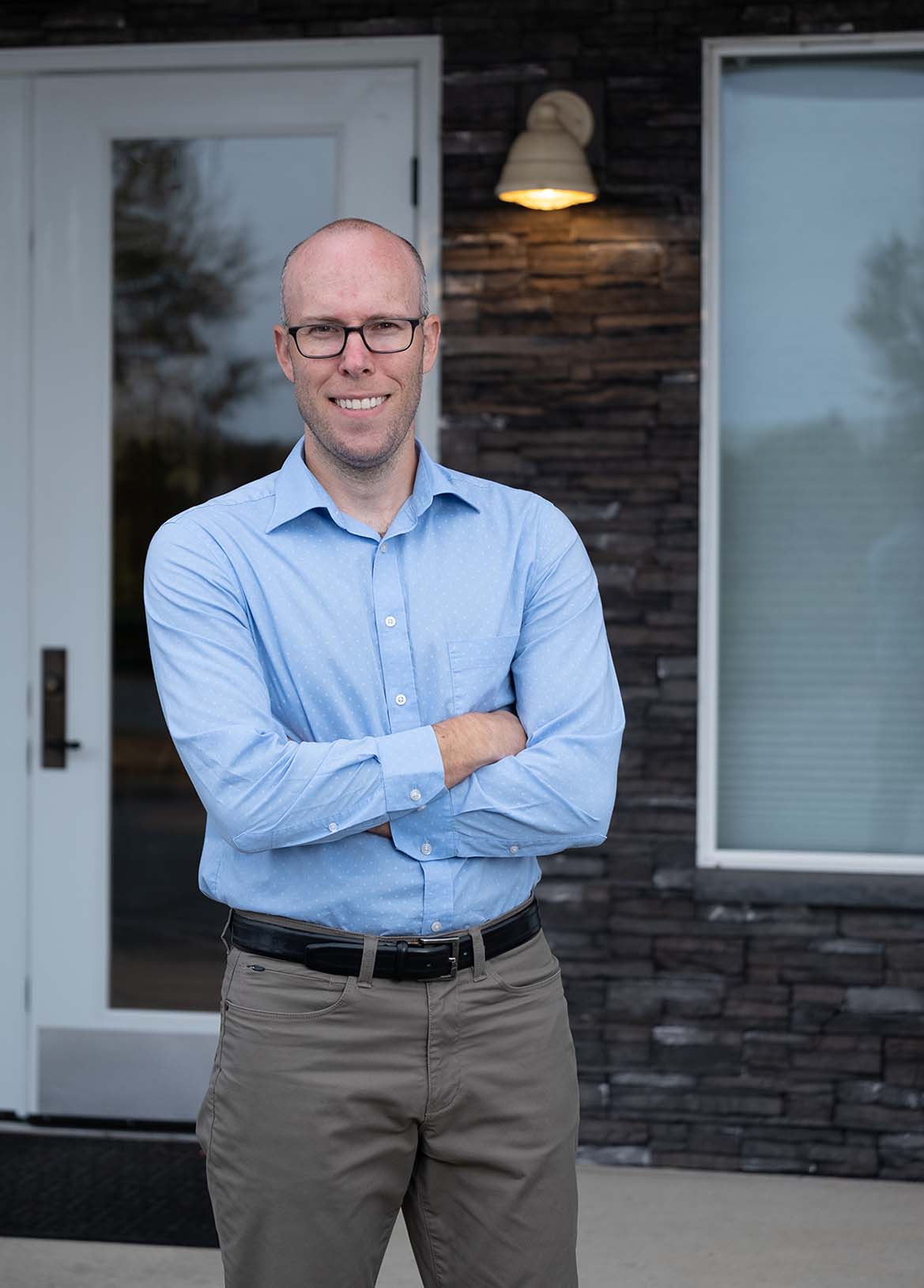 Dr. Boyack grew up in Riverton, Utah. He received his bachelors degree from the University of Utah in Salt Lake City, Utah and earned his Doctorate at the University of Louisville School of Dentistry in Kentucky.
Dr. Boyack is a current member of the American Dental Association and Washington State Dental Association. He enjoys the diverse field of general dentistry and being able to provide many services to his patients including fillings, crowns, extractions, bone grafts and implants.
Dr. Boyack moved to Sequim in 2017 with his wife and two children. When not practicing dentistry you may run into Dr. Boyack on the hiking trails, the lake, or at the park with his kids and dog.
Credentials and Memberships
American Dental Association

Academy of General Dentistry

Washington State Dental Association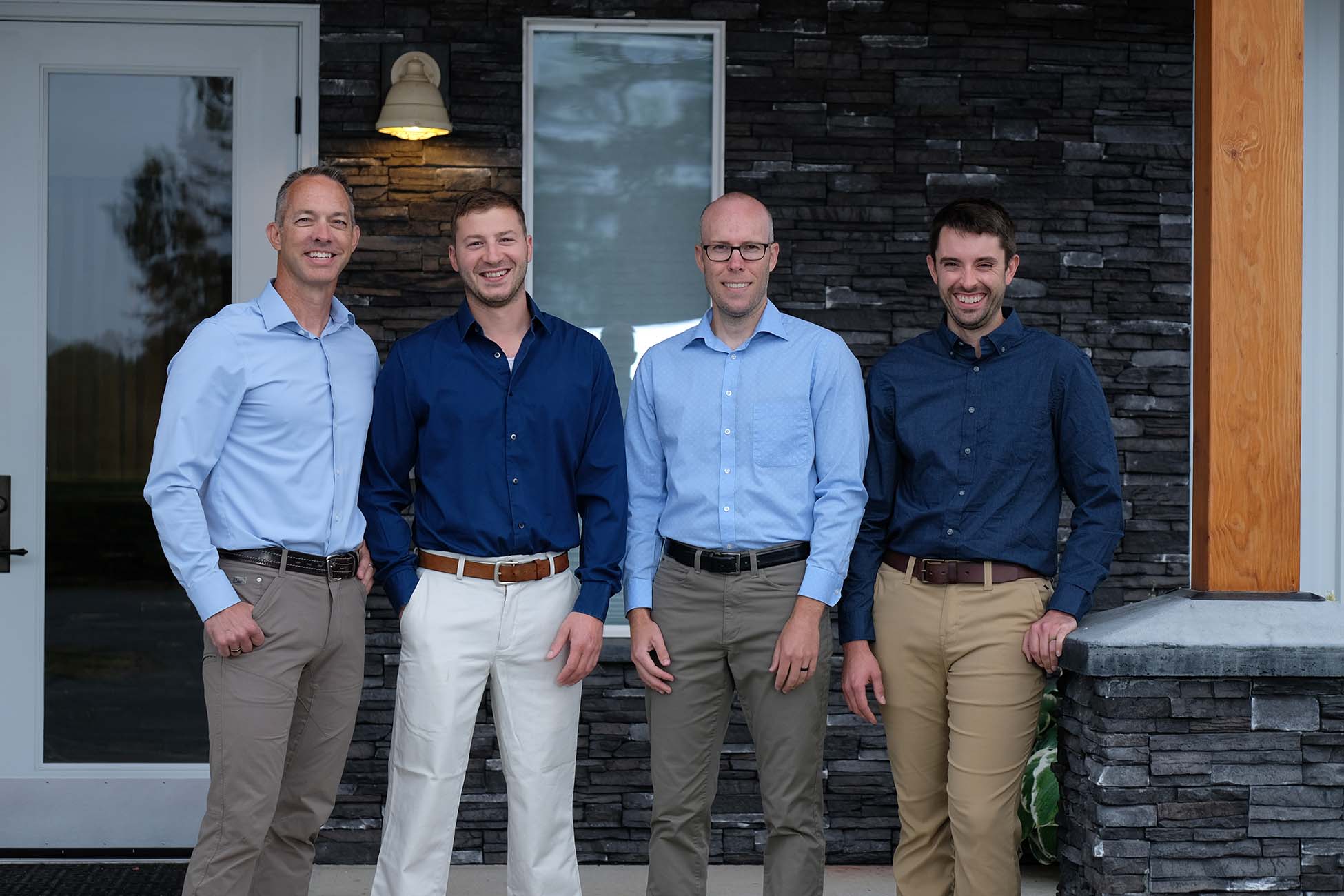 OUR EXPERT DENTAL TEAM
At Olympic Smile Care, we have been providing specialized dental services to Sequim, Carlsborg, Port Hadlock, Chimacum, Nordland and neighboring communities for years.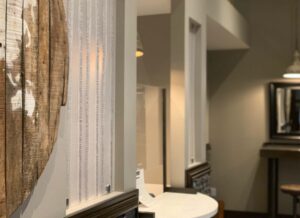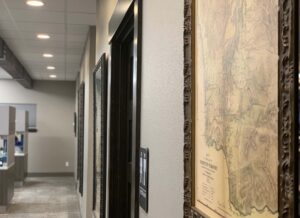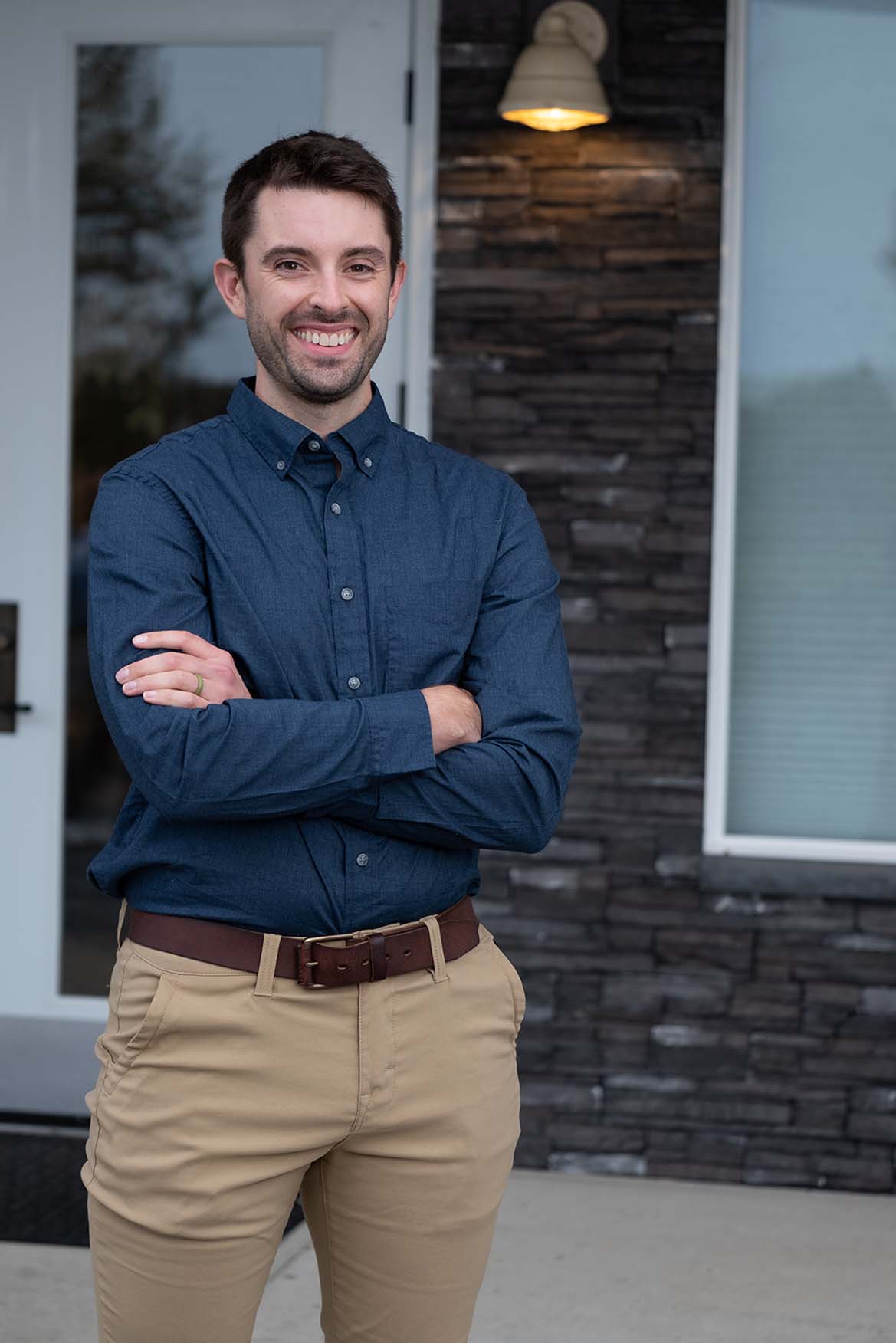 Dr. Ruder received his bachelor's degrees from Iowa State University in 2010 and Colorado State University in 2017. He graduated dental school from the University of Minnesota in Minneapolis, MN, in 2021. He is currently a member of the Academy of General Dentistry, American Dental Association and the Washington State Dental Association. He is always trying to take new continuing education classes to further expand the dental care he can provide to the greater Sequim area.
Dr. Ruder grew up in the Kansas City, KS, area. Between his two bachelor's degrees he served in the Army as a medic being stationed at Fort Drum, NY and completing one tour in Afghanistan from 2011-2012. He and his wife, Melissa, have three children. They enjoy all things outdoors and spend as much time outside as possible.
Dr. Ruder values being able to help patients prevent long term issues with their oral health by diagnosing problems before it is too late and giving patients as many options to achieve their goals as possible.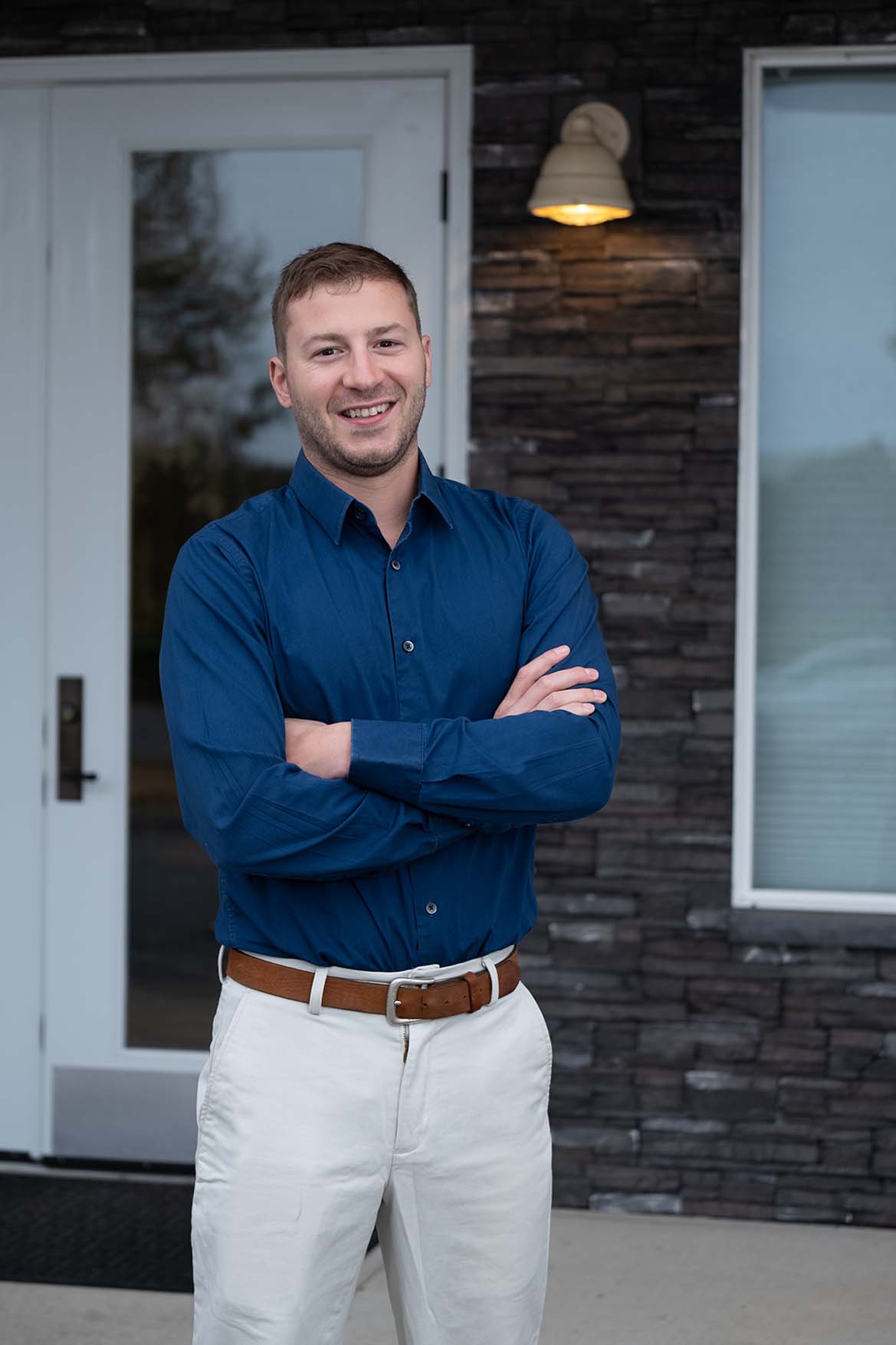 Dr. Ames is a Washington state local, born and raised in Covington, Wa. After Highschool Dr. Ames continued his education studying Neuroscience and Biology at Washington State University. After receiving his Bachelor of Science in Neuroscience, Dr. Ames started a research career studying Neurometabolism and sleep behavior.
Dr. Ames decided to pursue his passion for medicine by attending Midwestern University College of Dental Medicine, graduating 2018 with a Doctor of Medicine in Dentistry. While attending MWU, Dr. Ames was awarded the "Outstanding Achievement Award in Prosthodontics" as well as the "Excellence in Patient Care Award." During his time at Midwestern University, Dr. Ames had the opportunity to utilize the most cutting edge technology in dentistry.

Dr. Ames' philosophy of care is to place the patients needs first and work along side the patient to develop an individualized treatment plan that best suits the needs and desires of his patients.
In his spare time, Dr. Ames enjoys exploring the Olympics, mounting climbing, Skiing.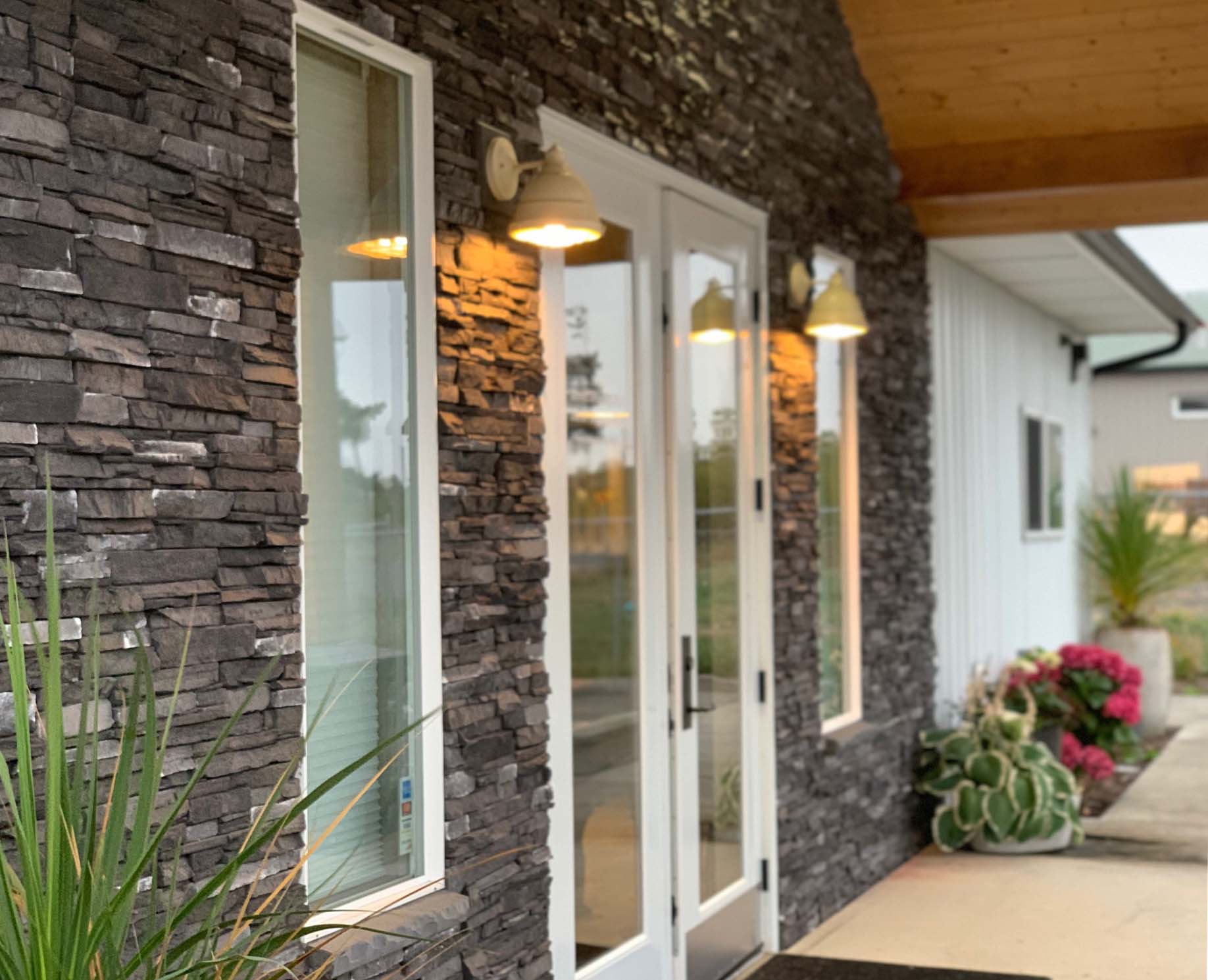 OLYMPIC SMILECARE
At OLYMPIC SMILECARE our team is enthusiastic about providing nothing short of the best dental care for you and your entire family. We have been specially trained to treat patients of all ages. Olympic Smile Care is not just a dental practice that has been taking care of patients from Sequim, Carlsborg, Port Hadlock, Chimacum, Nordland, and surrounding areas for years, it is a family.

SEQUIM OFFICE
150 W Sequim Bay Rd
Sequim, WA 98382
PORT TOWNSEND OFFICE
1303 Washington St
Port Townsend, WA 98368
(360) 385-3100
Sequim Hours
Monday - 9am–5pm
Tuesday - 8am–5pm
Wednesday - 8am–5pm

Thursday - 8am–5pm
Friday-Sunday - Closed
Port Townsend Hours
Monday - Closed
Tuesday - 8:30am–5pm
Wednesday - 8:30am–5pm

Thursday - 8:30am–5pm
Friday  -  8:30am–5pm
Saturday & Sunday  -  Closed